At Dimas Life, we understand the dark cloud under which those impacted by cancer must live. By bringing smiles to those who suffer and raising general awareness about the disease, we're able to deliver a bit of sunshine to those in our community. Through our dedication to providing compassion, love and support we remain committed to achieving our vision of championing the fight to end childhood cancer. Our goal is to comfort all those affect by the disease.
Be Strong | Stay Tough | Live Free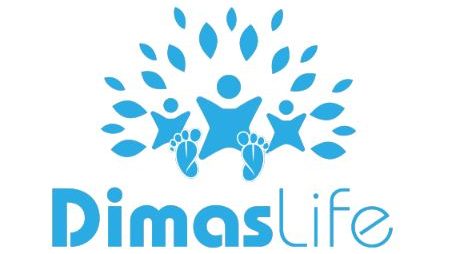 Working together to fight Childhood Cancer. Each year, the world celebrates the International Childhood Cancer Day to honor the courage and bravery of children with cancer and their families. This day is set aside to fight the stigma in our society with the message that childhood cancer is curable when detected in time and treated at a cancer center. The awareness that this initiative has generated is commendable but there is need to do more. Childhood cancer accounts for 3-4 percent of all cancers that occur worldwide. More than 250,000 to 300,000 children and adolescents between the ages of 0 to 18 years are diagnosed with one of the 16 forms of childhood cancer.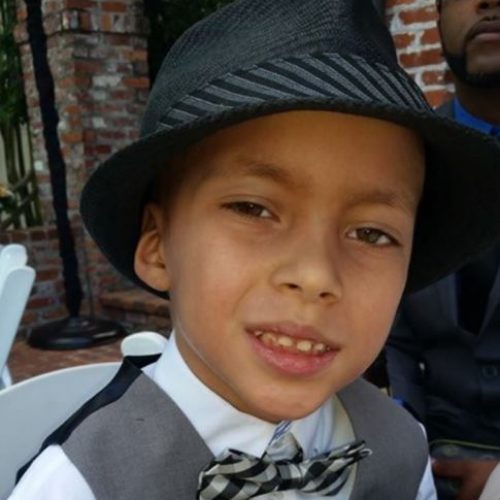 DIMAS Life was born out of a tragic ending for a child and his family. Their journey has been energized by adoration, empathy, recognition of strength, comradery and consciousness. Dimas Armani was a warrior who courageously battled brain cancer until his death at the tender age of seven. His fight lives on through those who walked his life with him, namely, his father. Today, we continue to look for new ways of assisting those around us who share similar stories. Fight comparable battles, look for connection, clarity and peace. Join us as we focus on lessening the burden of those changed by childhood cancer.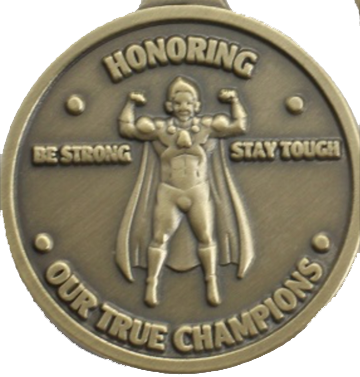 DIMAS Life offers targeted support and ongoing encouragement to children affected by cancer and their families. We do this through simple acts of kindness, sharing Dimas Armani's story, and providing steadfast love and comfort. We hand out medals, make ourselves available to listen, and offer insight into our own experience down a similar road. As a small organization, our current capacity allows us to focus our energy on ten children per year in Florida. We hope to one day service 100 children and their families.
Donate Us

to help cancer kids..!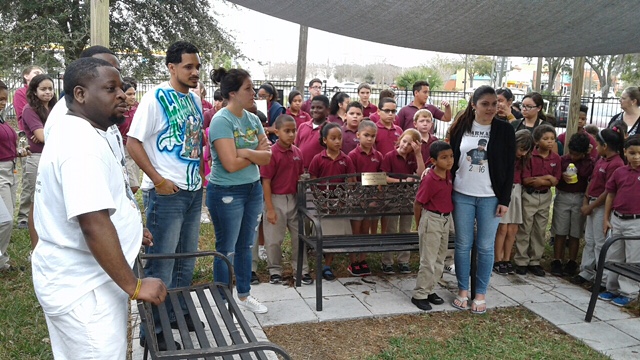 Special thanks to Trinity Lutheran School one of the best schools ever!! Thank you to the principle and there staff they accepted him regardless of health issues. On international childhood cancer day we brought people together including school passed out bracelets and raised awareness but most importantly, celebrated Armani with prayers and honor.
No
Footprint

is too small.
Dimas Cintron latest release of "No Footprint is Too Small' is a raw and unfiltered look at what it takes to heal from the loss of a child to cancer. It's based entirely on his own life experience and aims to help people who are going through a similar similar situation. Life sometimes doesn't go as planned, but in order to keep our loved ones alive, it's important find a way to carry them with us.
As memoirs go, this is pure gold – a story that will speak to the very depths of someone's soul. On the back of the book's success, Cintron has also begun to release original music that seeks to spread his message of hope and awareness far and wide. Stay tuned for his latest release and E.P. Called Risen. Guardian Angel debut will be released March 9th, and His lyrics hold so much depth that they seem to peal our ears back and speak directly to the human spirit itself.